Welcome!
The Lab for Experimental Economics & Decision Research (LEEDR) was established in 1996 in the Department of Applied Economics & Management at Cornell University. As a national leader, researchers have used LEEDR to study a wide variety of economic and psychological phenomena, including behavioral anomalies in public goods, the efficiency of energy markets, charitable giving, the funding of commodity advertising, the causes of obesity, and the impacts of stigma. The facility is dedicated to research and consists of twenty-four subject computers equipped with privacy shields, two monitor computers, and the latest in audio and visual equipment.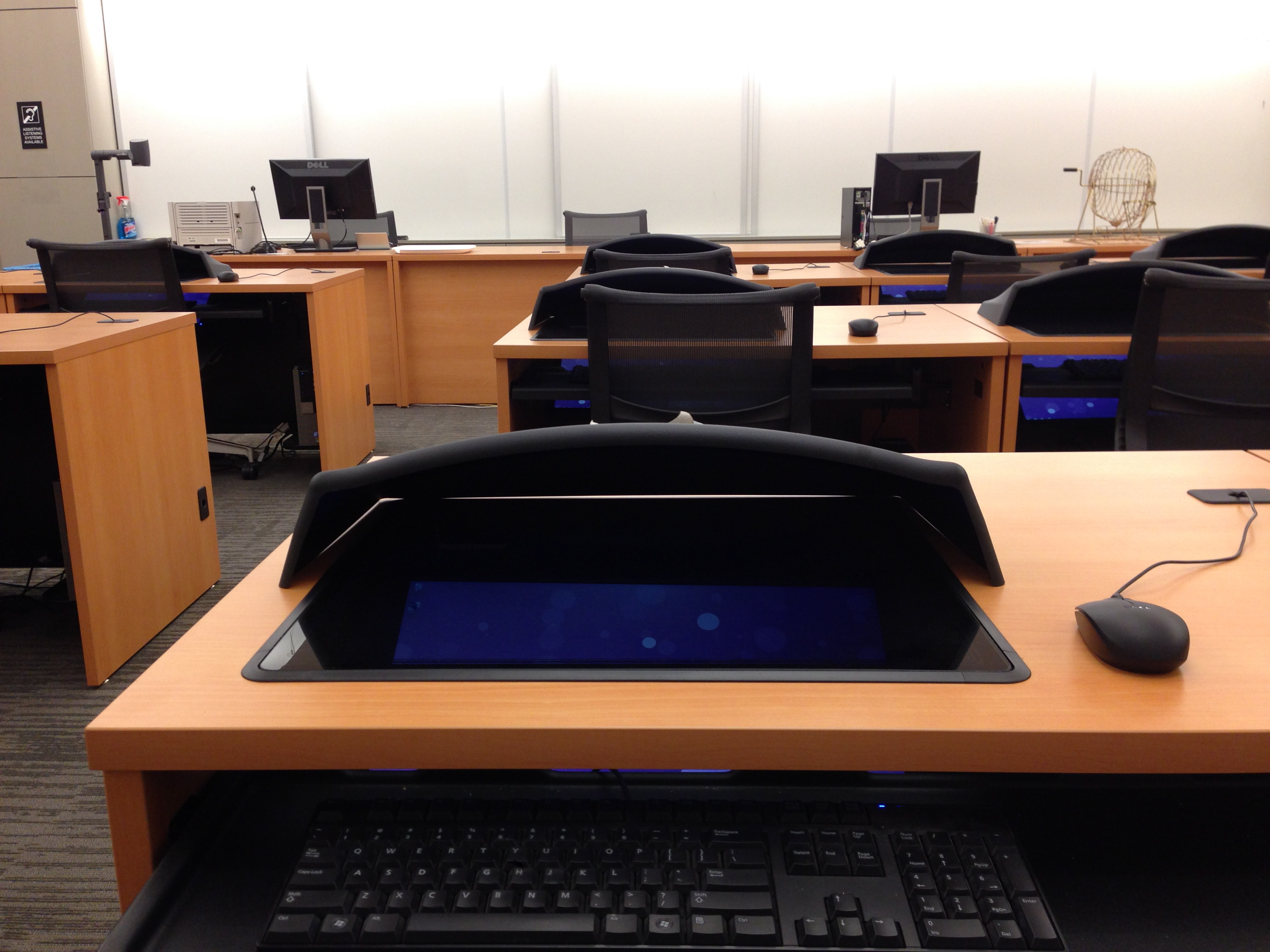 Register to participate in a LEEDR experiment.
News
Take a look at "Toxics, Toyotas, and Terrorism: The Behavioral Economics, of Fear and Stigma", a new paper from Professors Bill Schulze and Brian Wansink that will soon be published in Risk Analysis here.